In line with our efforts to bring better trading experience to our customers, we are rebranding to Deriv – a customer-centric trading platform that is simple, flexible and reliable. Clients can use their Binary.com log in credentials to Deriv.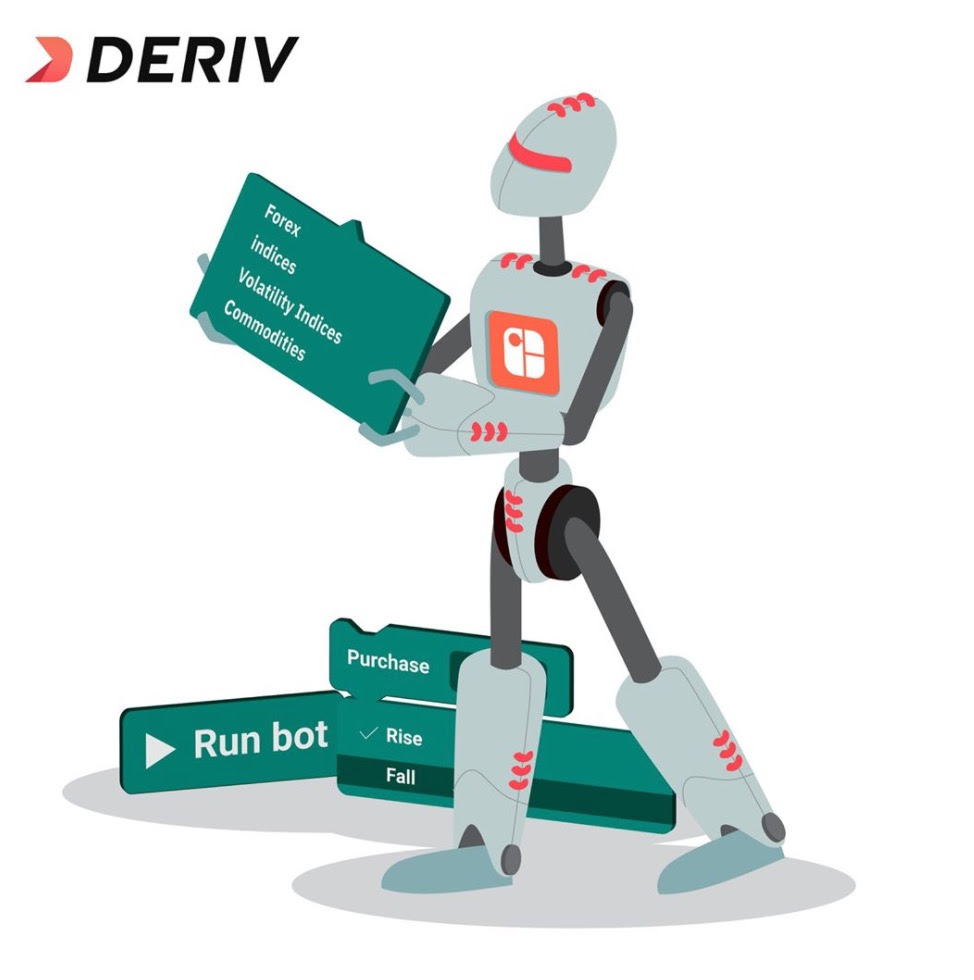 As part of our rebranding, we are bringing all your favourite Binary.com platforms to Deriv.  On that note, we would like to introduce you to DBot.   DBot works the same as Binary Bot but we made DBot more user friendly and simple. Below is a snapshot of the DBot interface.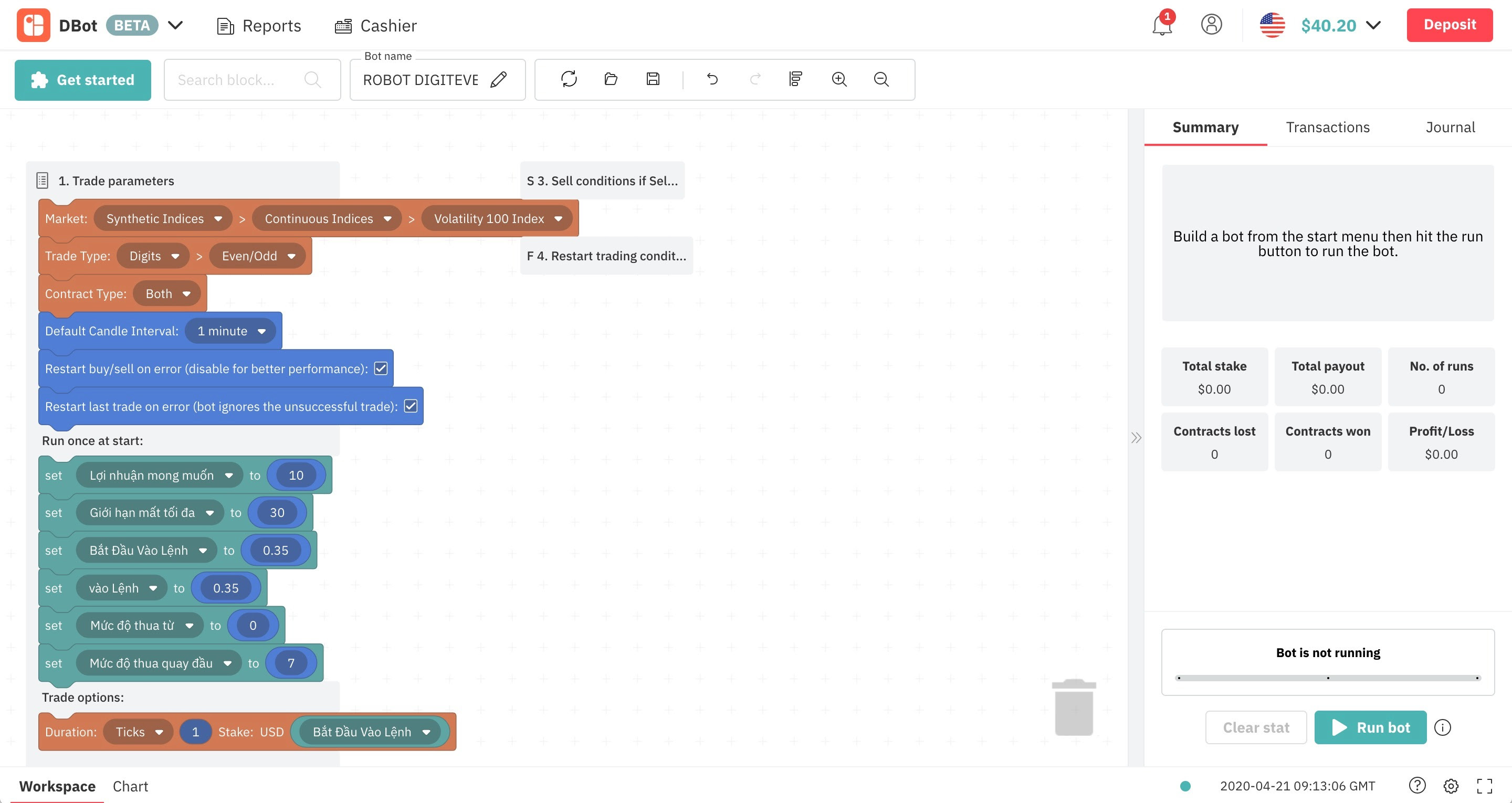 How to access DBot?
1. Log into DBot using your Binary.com credentials:https://deriv.com/2. Click on the link below to go straight to Dbot:    https://deriv.app/bot  How to use DBot? Here are some of the basic functions of DBot to help you get started.
We invite you to load and test your Binary Bot XML strategy in DBot to see the difference. Please take note that Binary.com is still up and running giving clients the option to trade on both websites.

All the best.